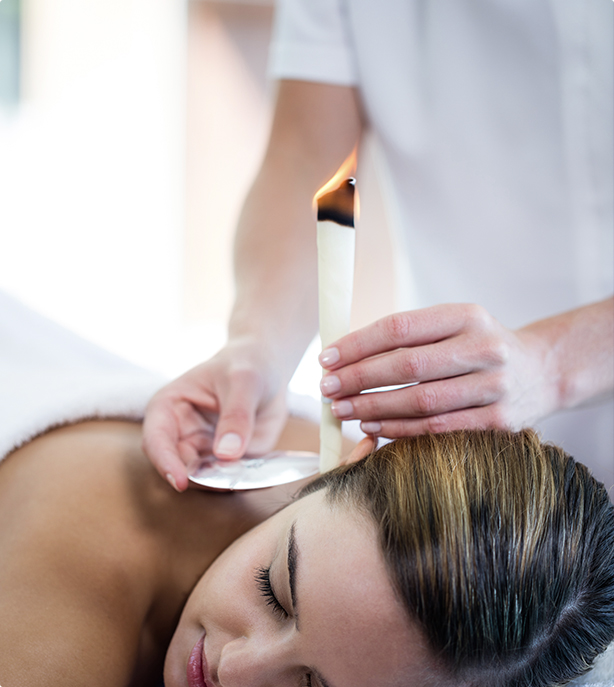 Rejuvapen – Micro-needling
Micro needling is also known as skin needling or collagen induction therapy and is the use of microneedles to create controlled microscopic needle incisions in the stratum corneum.
People concerned about fine lines, wrinkles, scarring including acne scarring and mild vascular rosacea. Clients who undergo a course of treatment report a 60%-80% improvement in their skin.