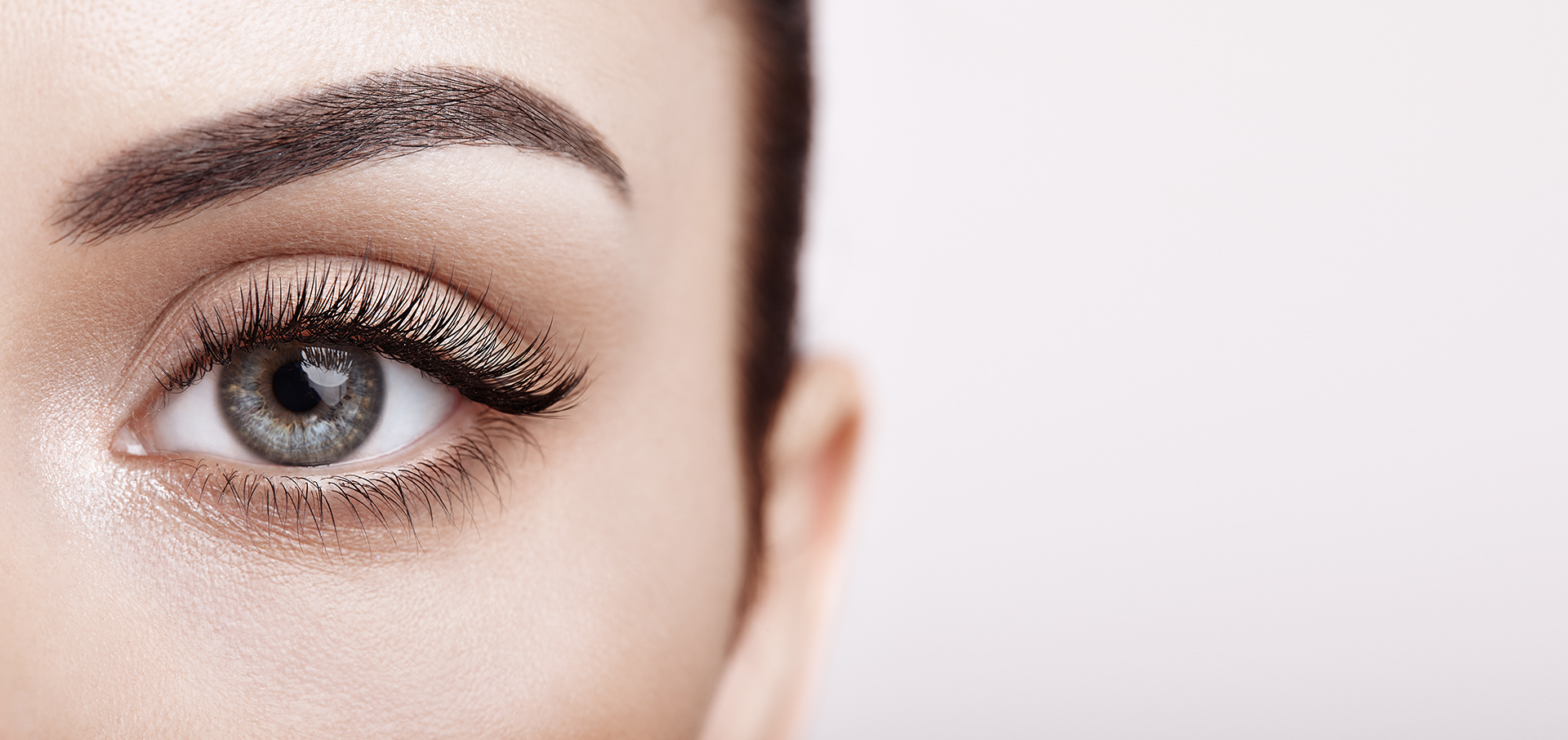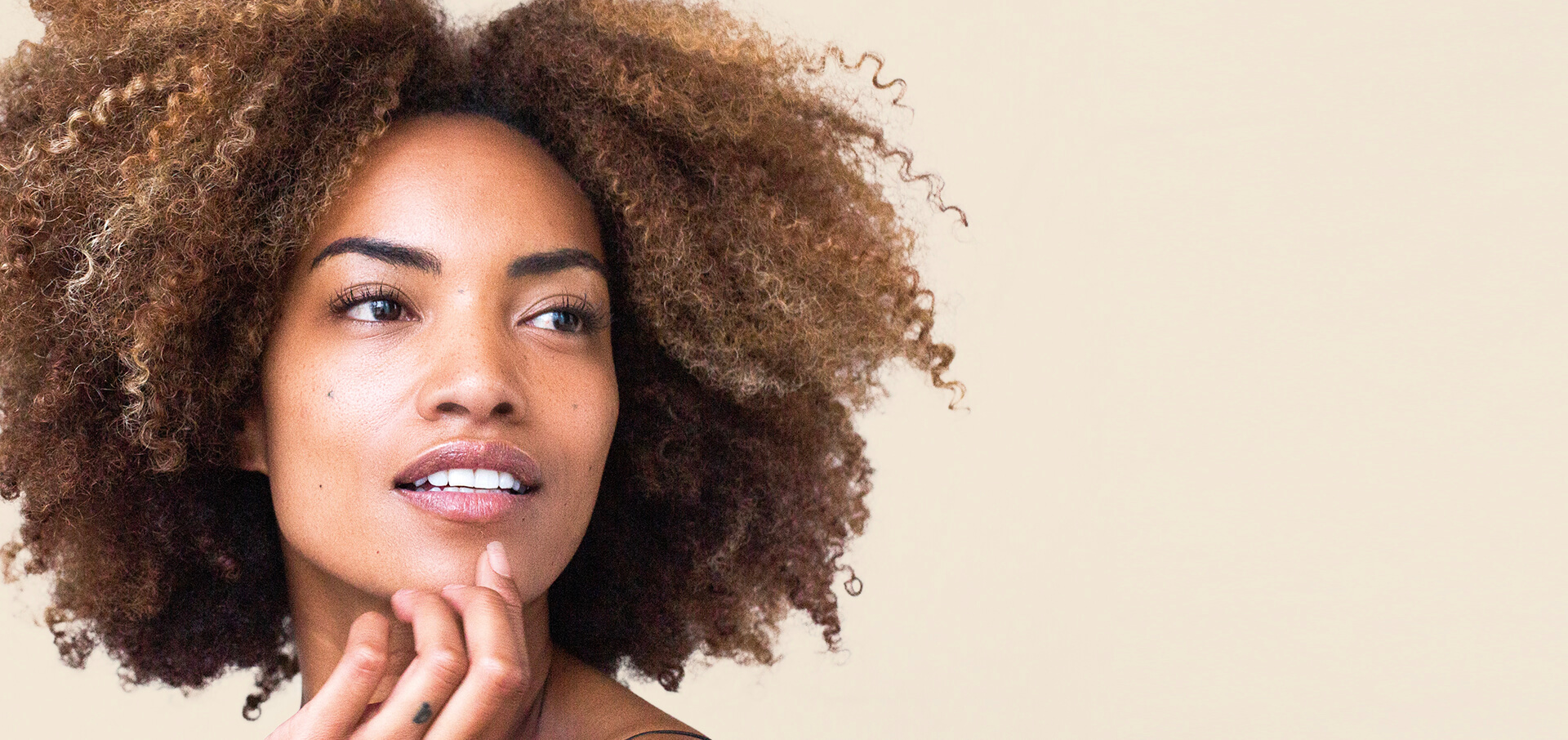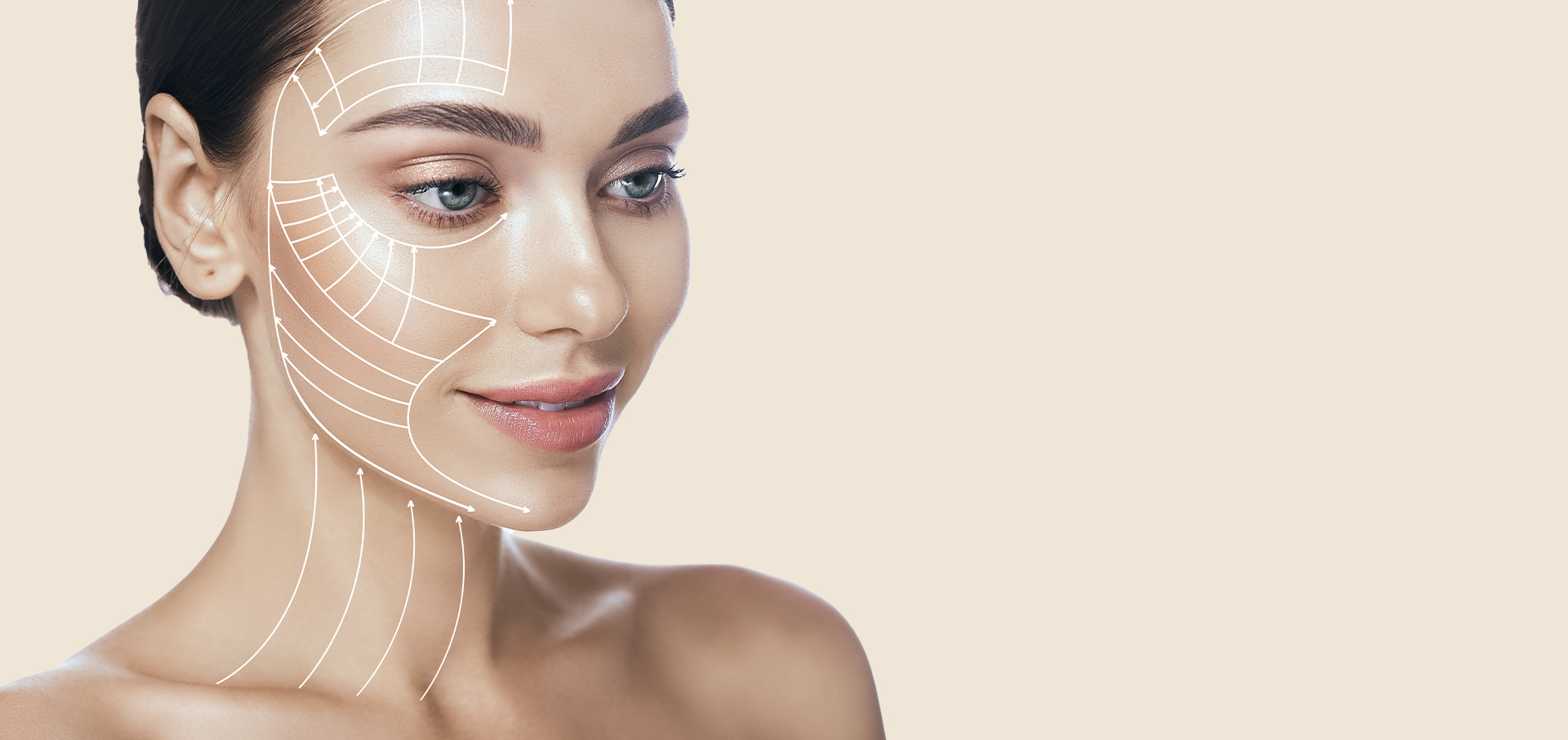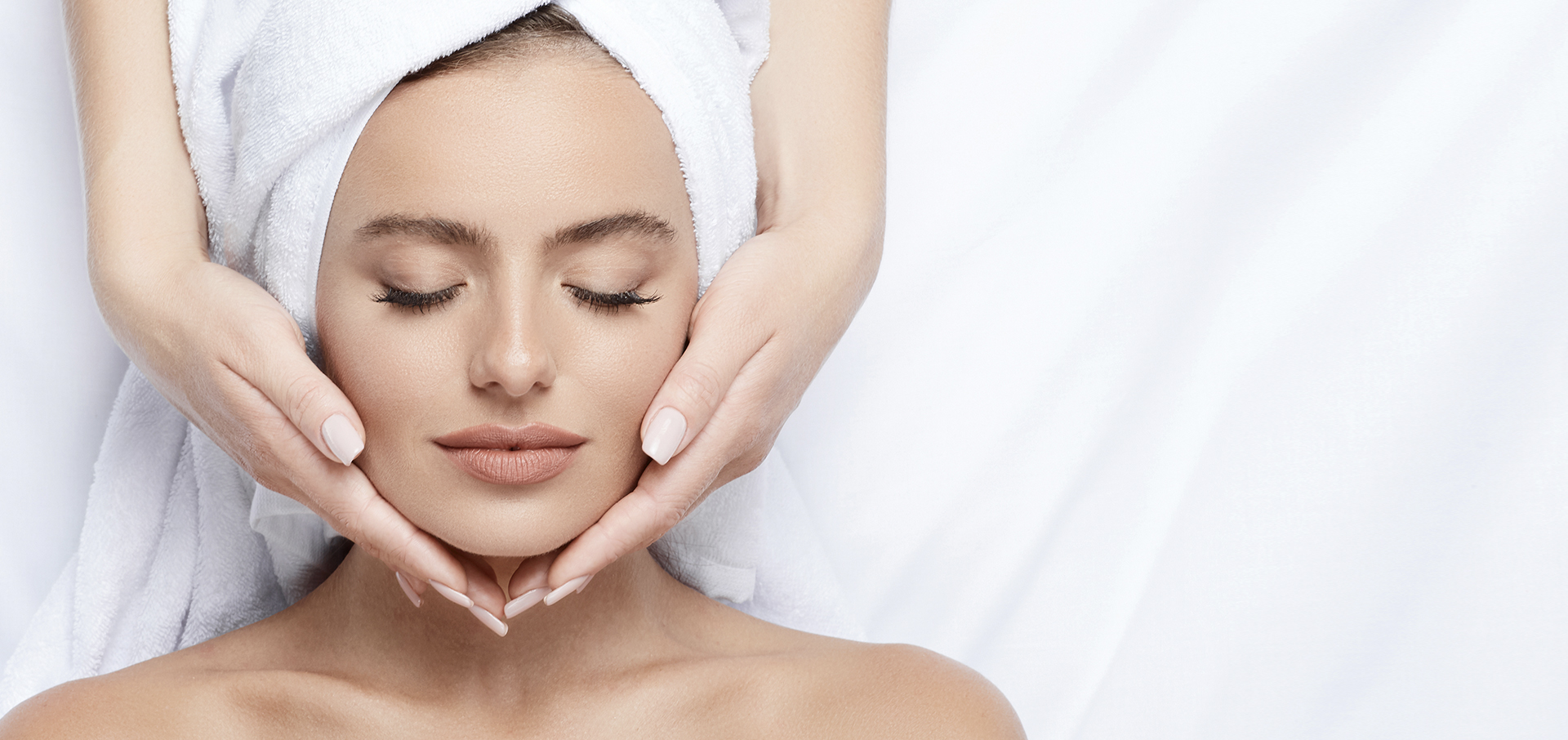 Welcome to
The Cove Spa
Our multi-award winning, family run business is renowned for its 'personalised' and cutting edge service where exceeding your expectations is our philosophy. A team of wellbeing specialists who together bring you vast experience and knowledge in all aspects of  beauty, skincare and aesthetics which is at hand when you visit one of our intimate branches; currently spread across highly-desirable locations in Buckinghamshire, Hertfordshire and London. With a wide selection of both traditional and advanced treatments, we have something for everyone… come and experience the warmth of The Cove!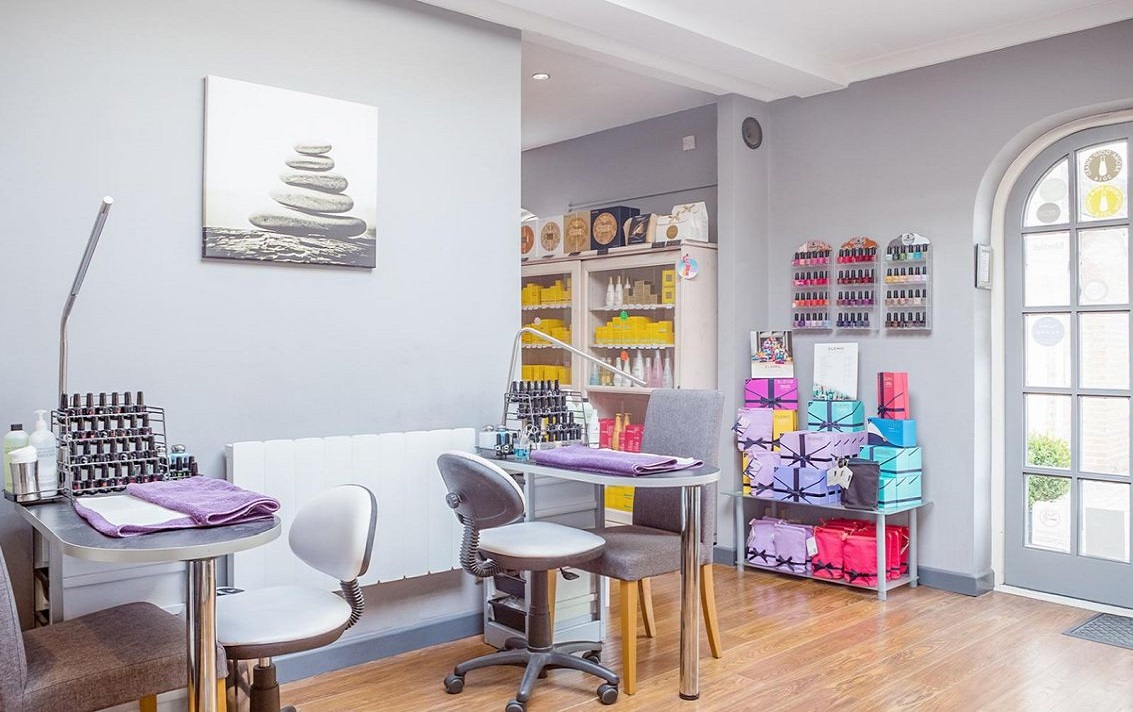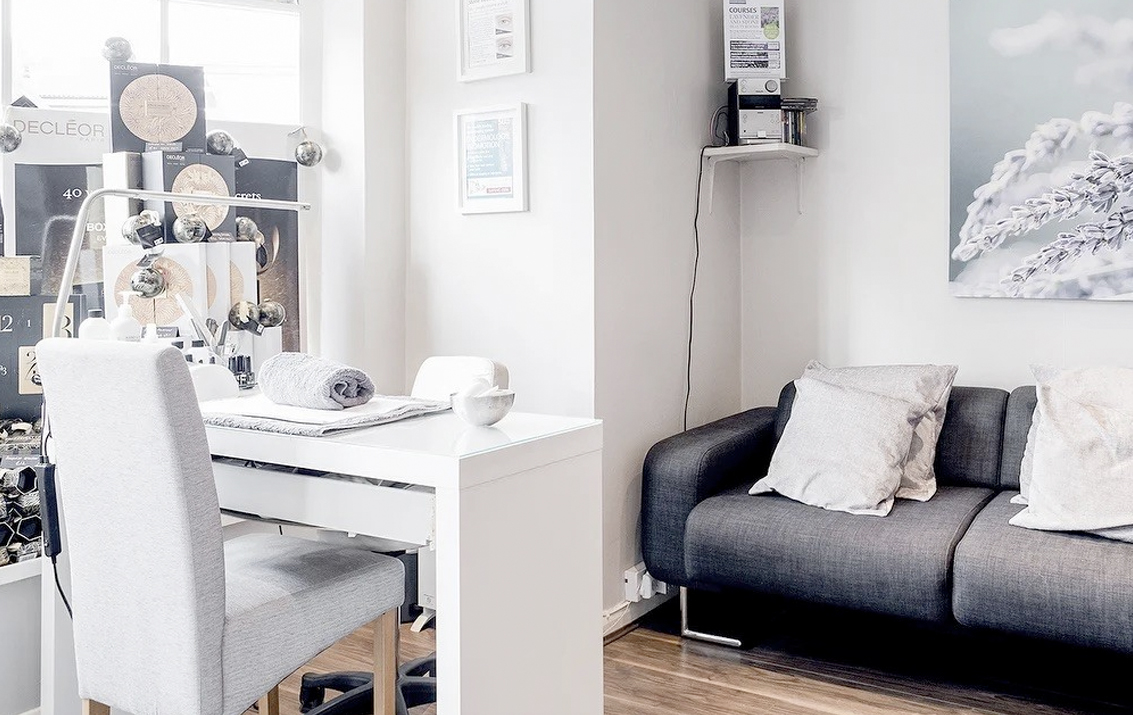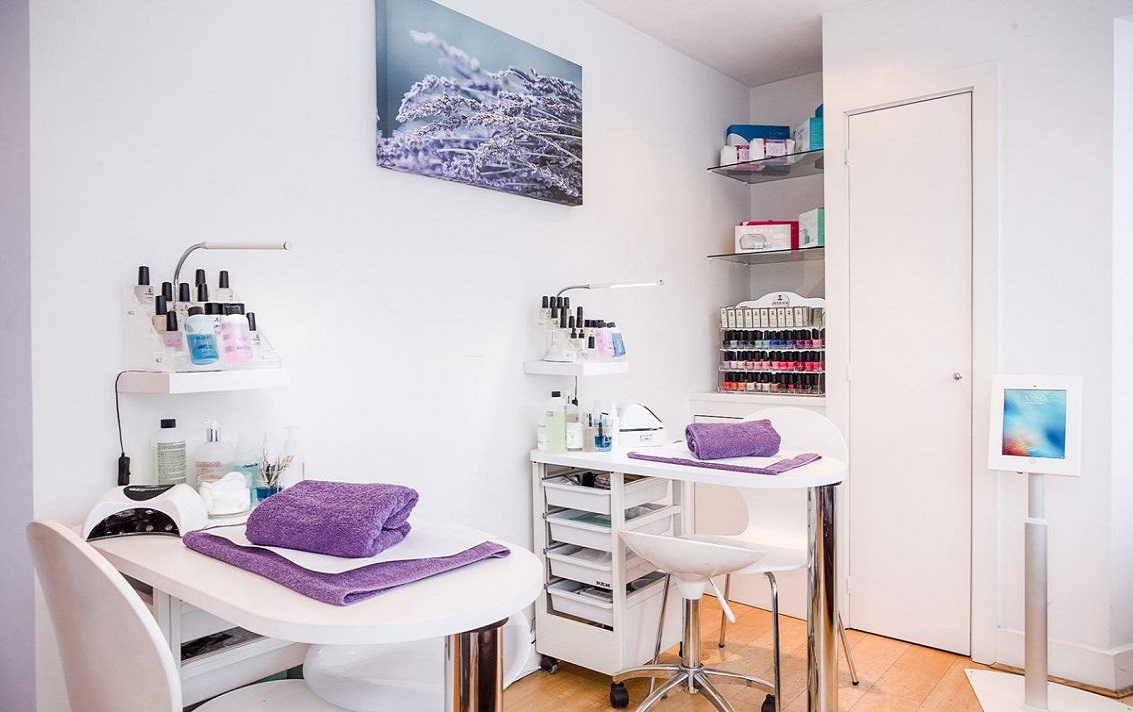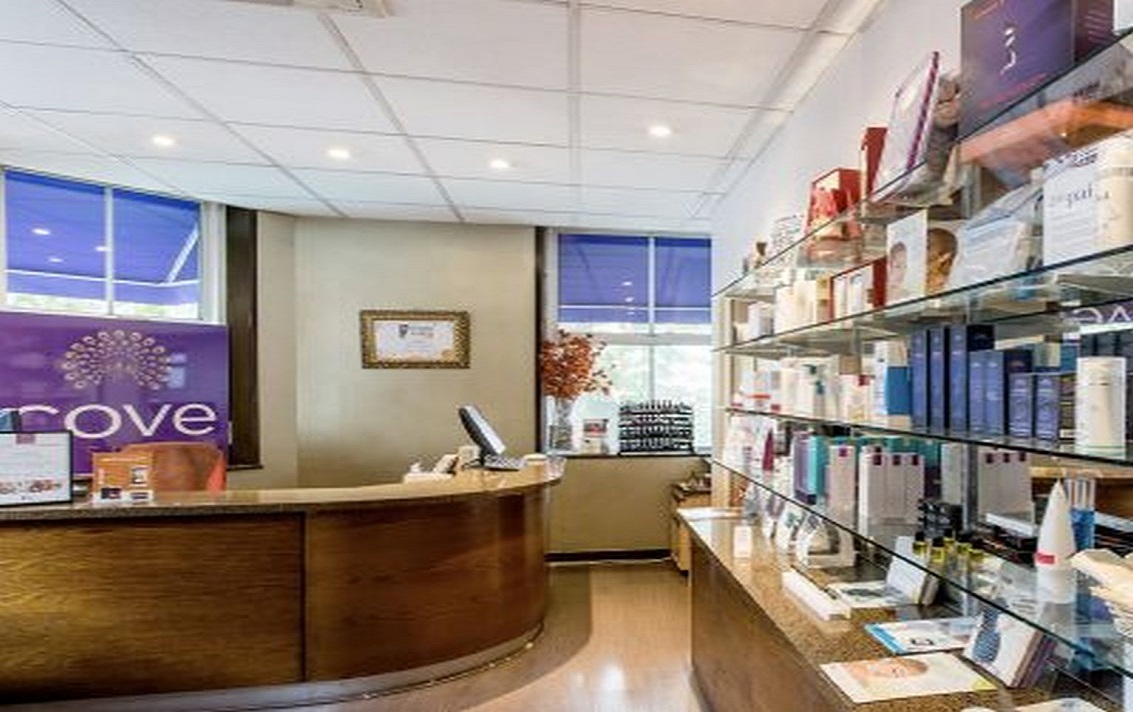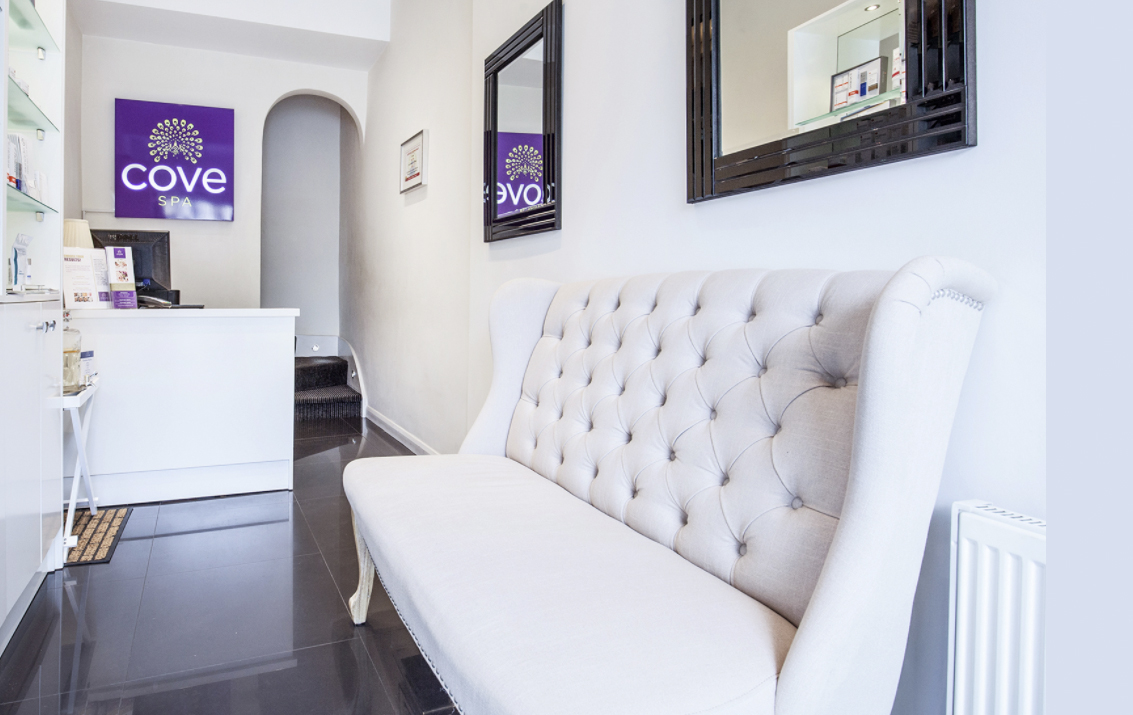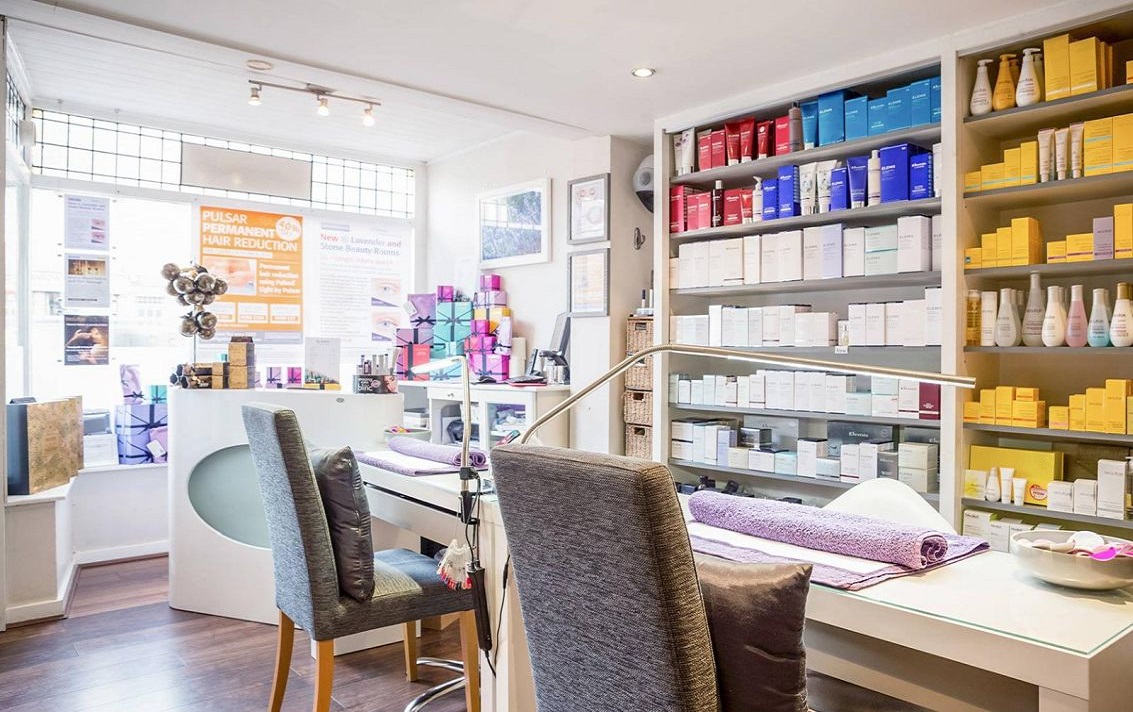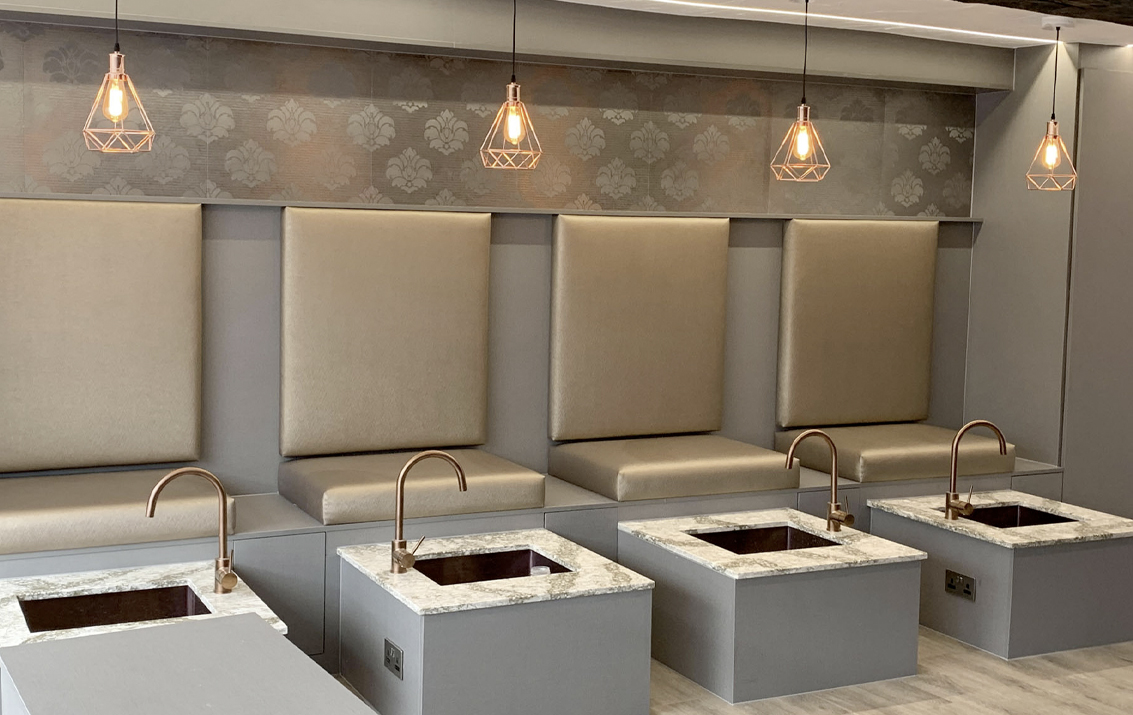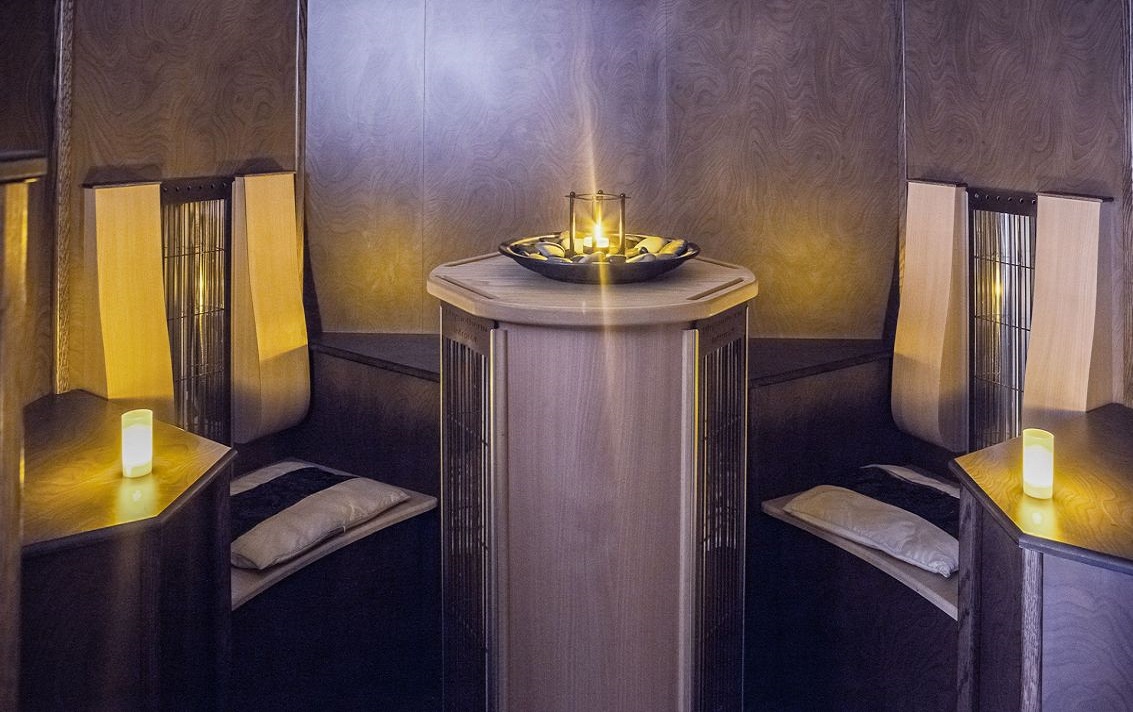 We believe in results and a first-class service!
Our approach to your total wellbeing comes from our commitment and dedication in working with World Class product houses – some that excel in providing harmony and calm and others that provide science backed results driven product ranges. The brands we have chosen work in harmony with each other and offer an 'inside-out' approach to beauty, skincare and wellbeing.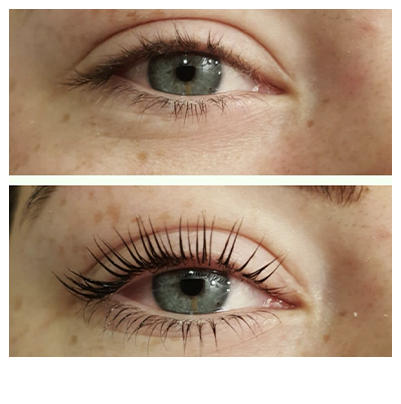 Lash Lift before & after

Very Welcoming...
The spa was filled with perfect mood lighting excellent temperature and tranquil music, my Therapist Emily was very welcoming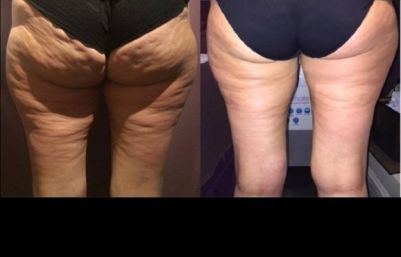 3D Lipo before & after

Lovely atmosphere...
She was easy to chat too and the spa was clean and had a lovely atmosphere. Would defo come here again.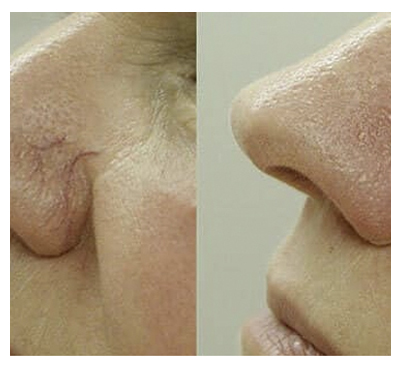 Advanced Electrolysis before & after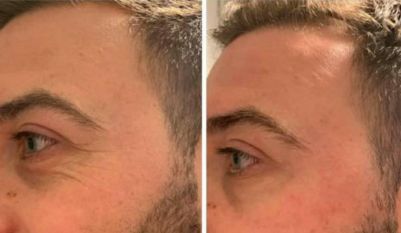 CACI Eye Treatment before & after