Welcome
Your award winning team of Beauty and Wellbeing Therapists are dedicated to making your beauty, skincare and holistic desires come true! The team have great knowledge and experience, whether it's a relaxing Spa Ritual, an Aromatherapy Associates massage, an advanced cosmetology facial using World-class Environ and CACI products or a colourful mani-pedi… You're in good hands!!
Hitchin
OPENING HOURS
Monday
10.00am - 6.00pm
Tuesday
10.00am - 8.00pm
Wednesday
10.00am - 8.00pm
Thursday
10.00am - 8.00pm
Friday
10.00am - 8.00pm
Saturday
9.00am - 5.00pm
Sunday
10.00am - 4.00pm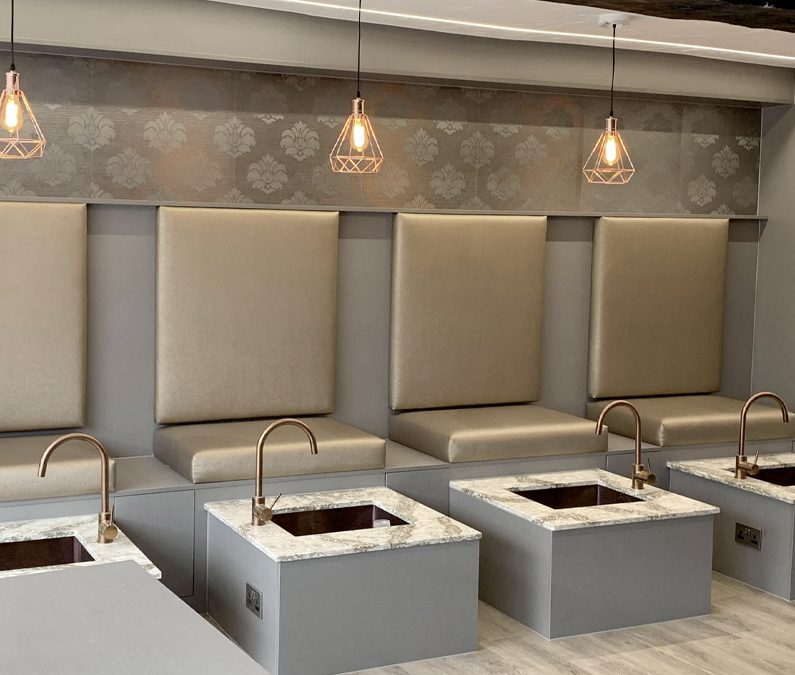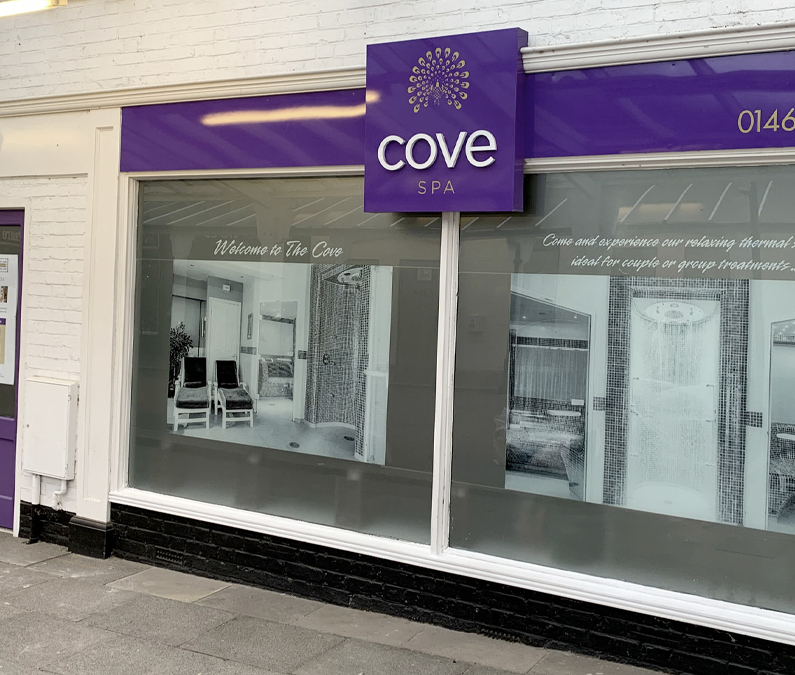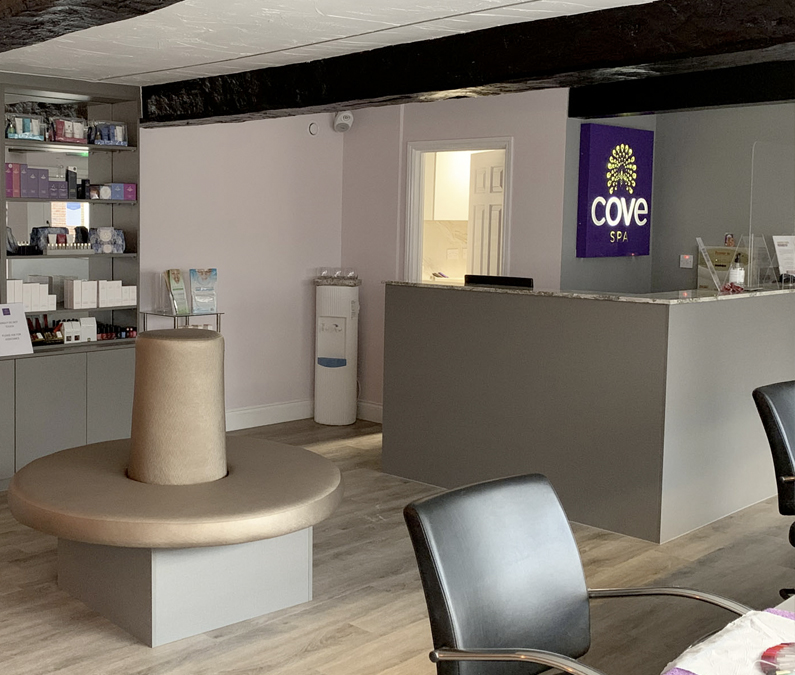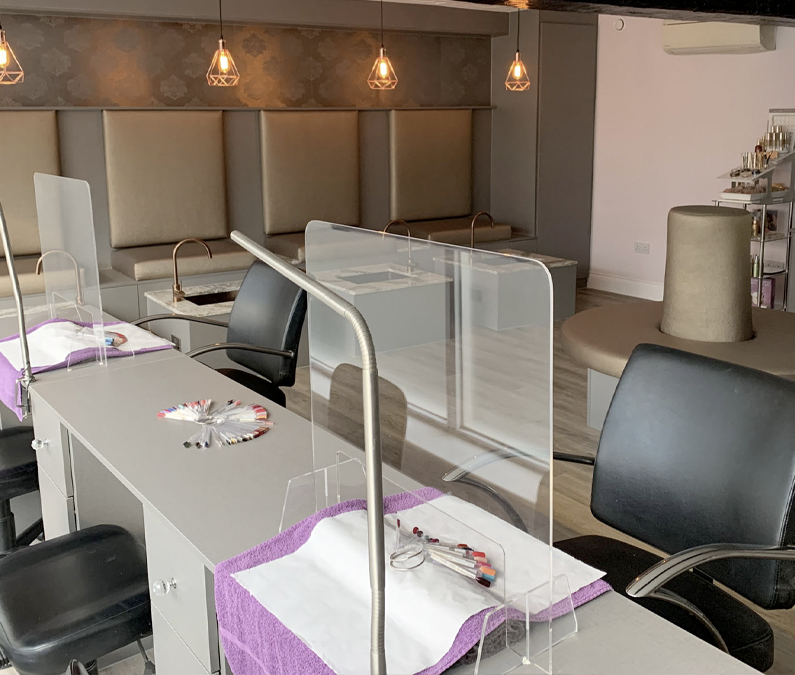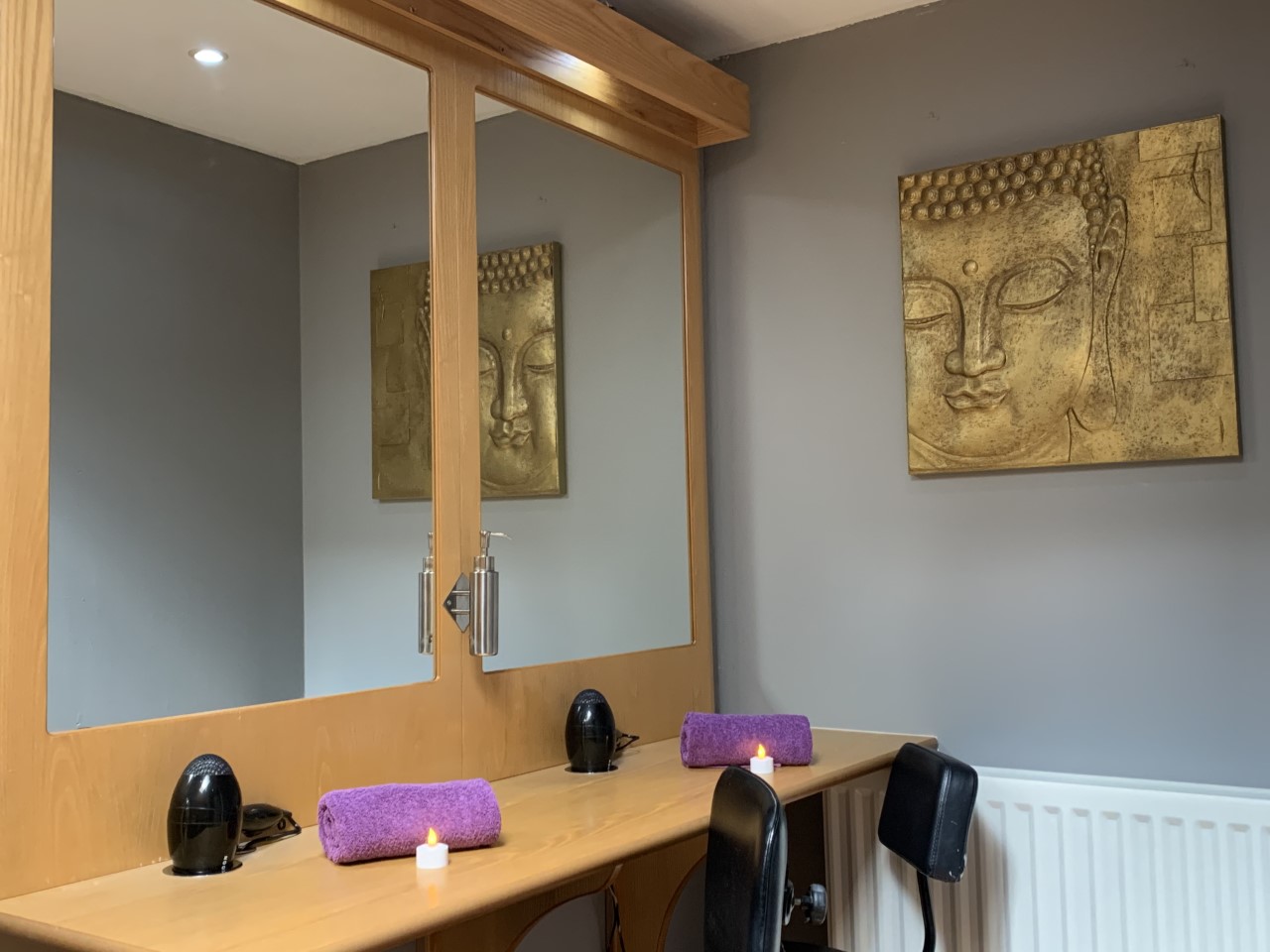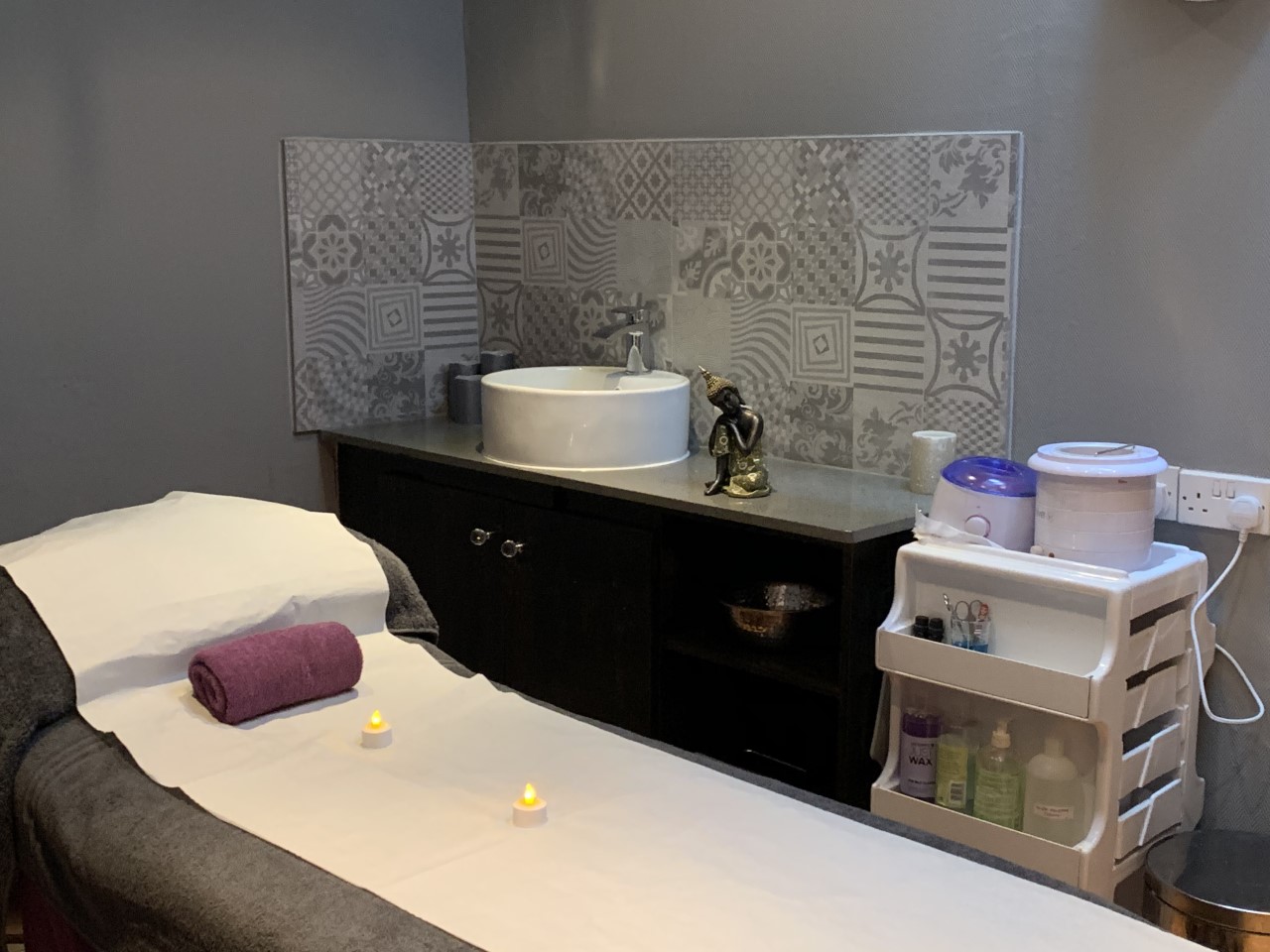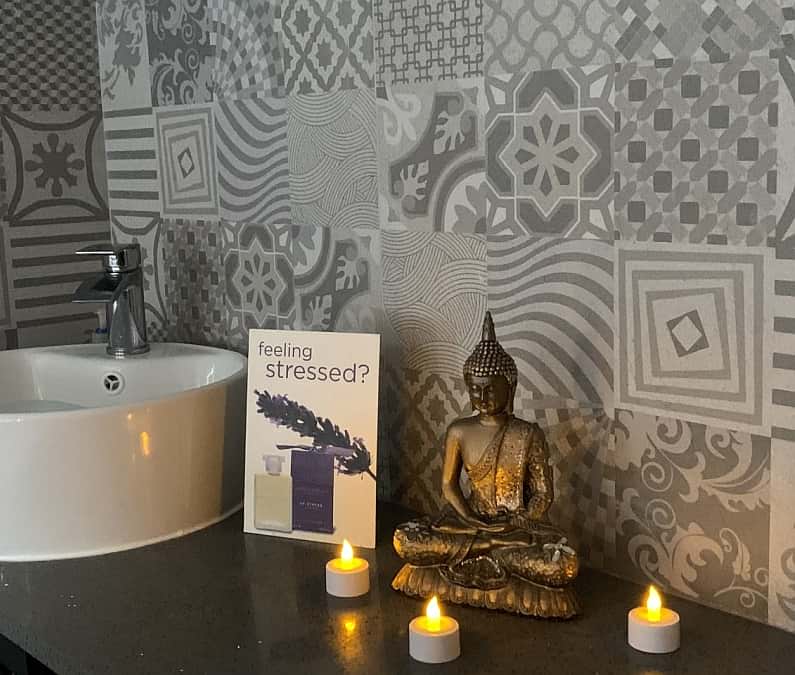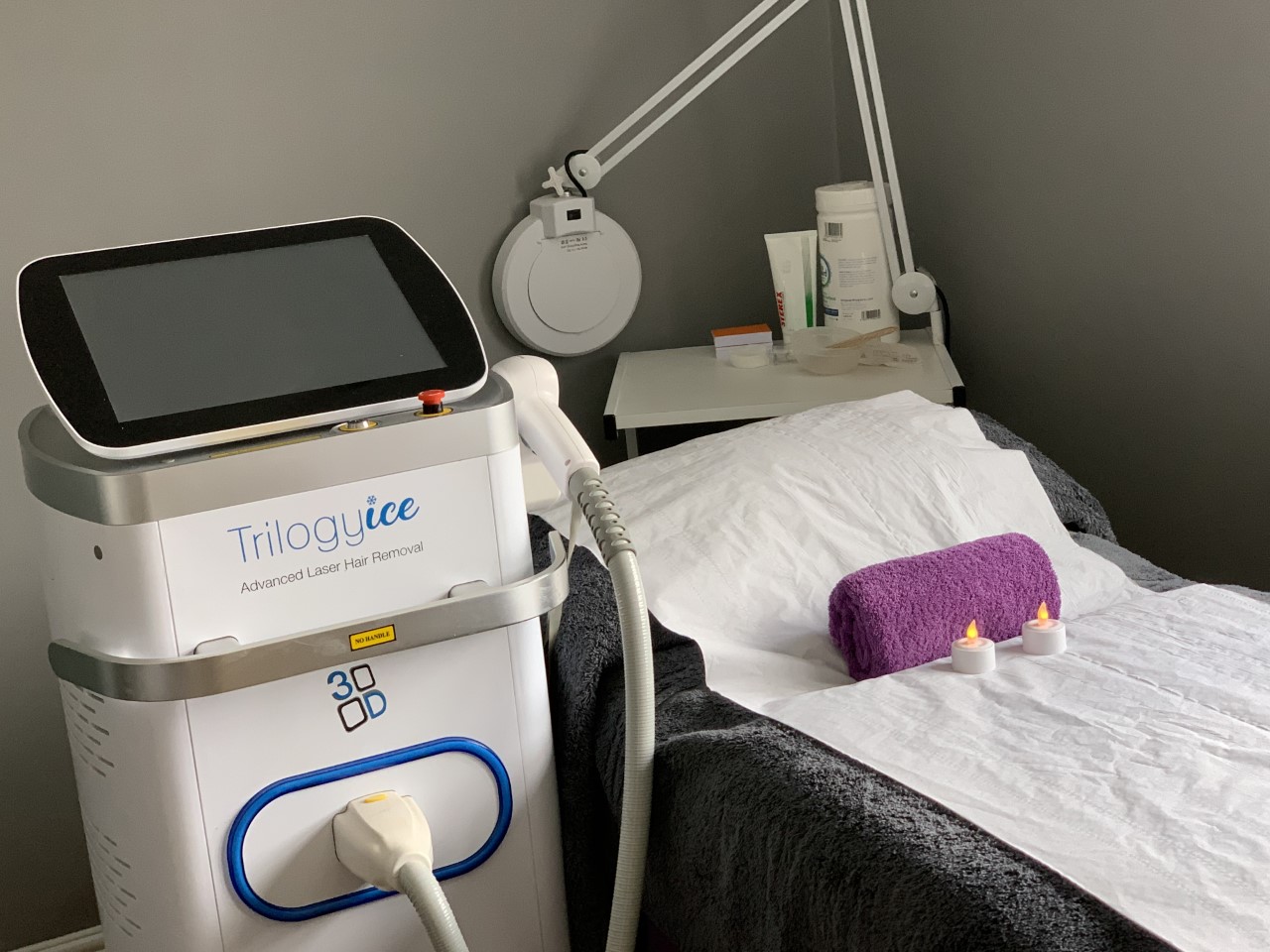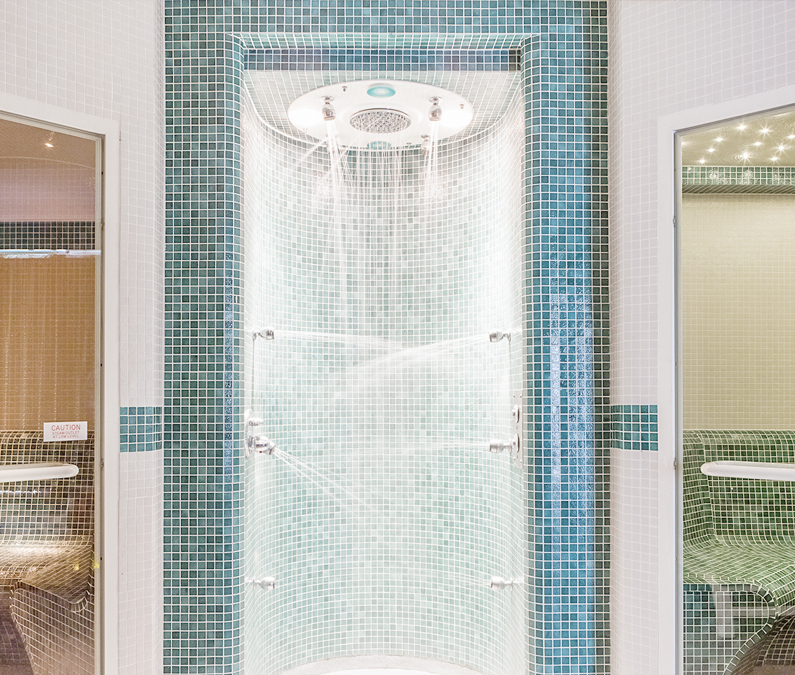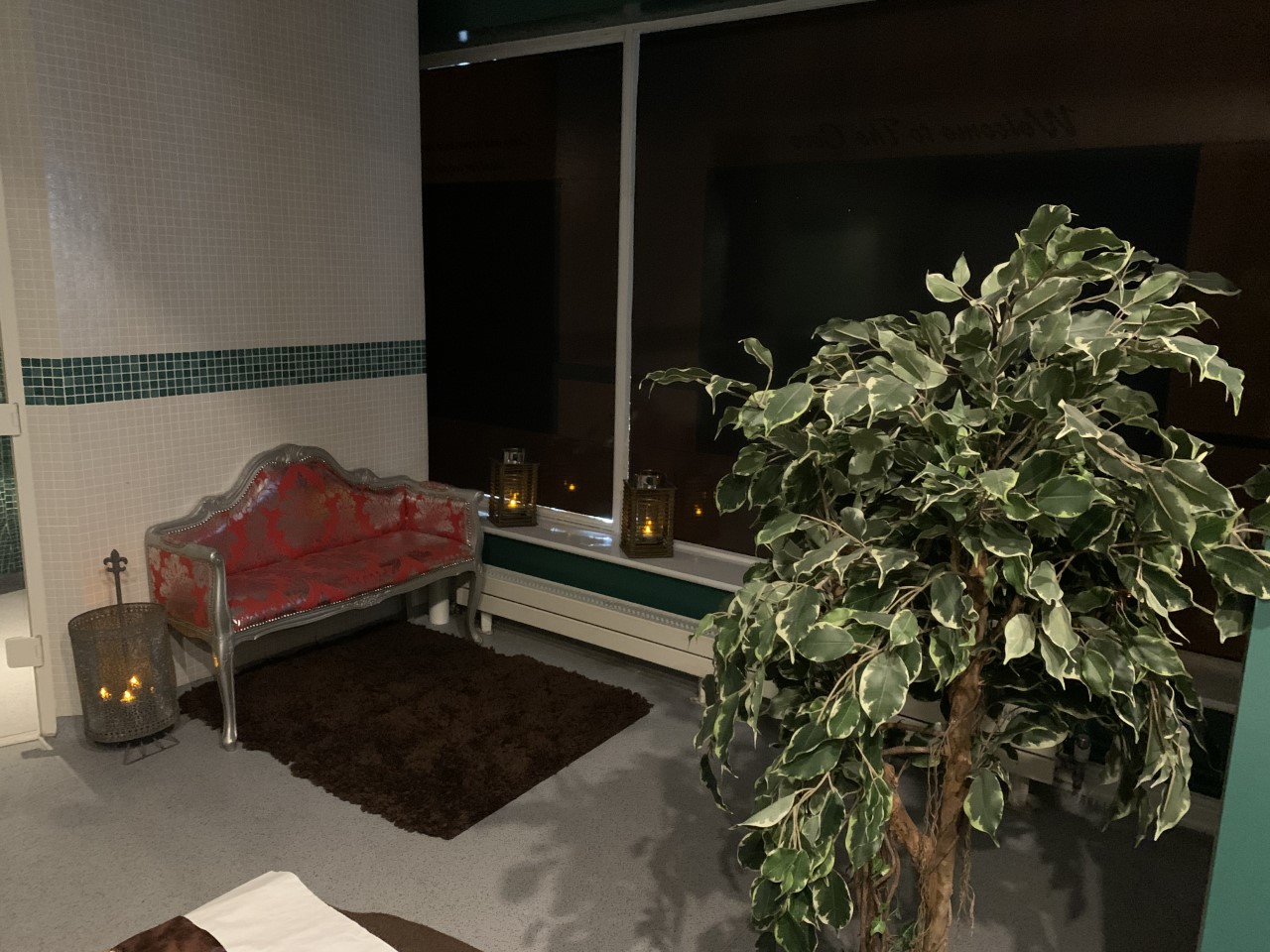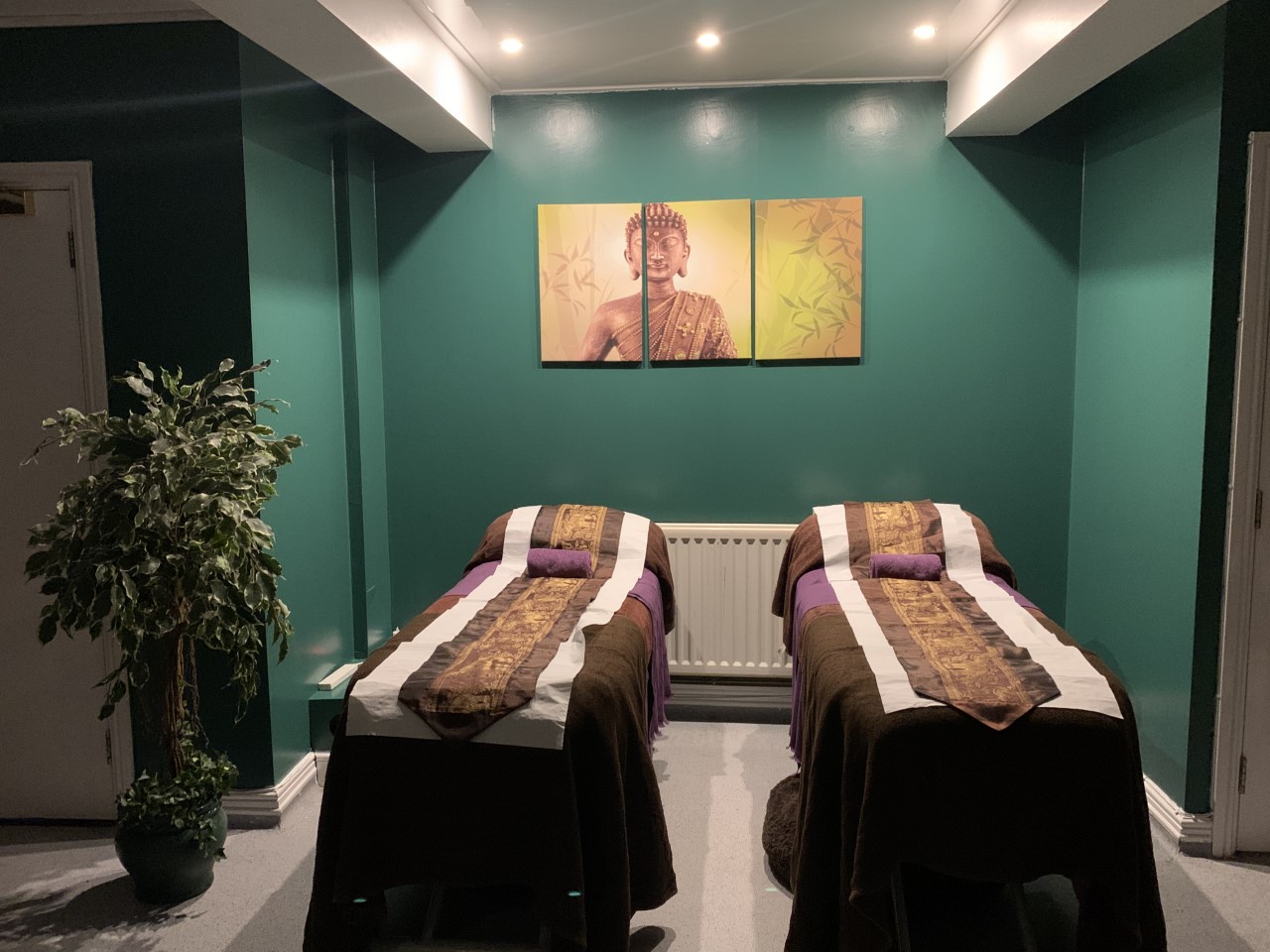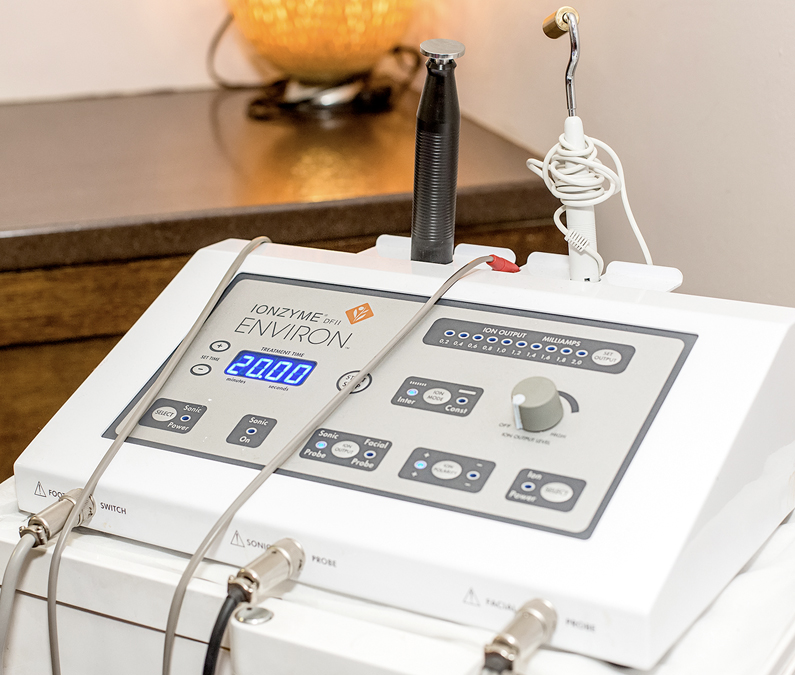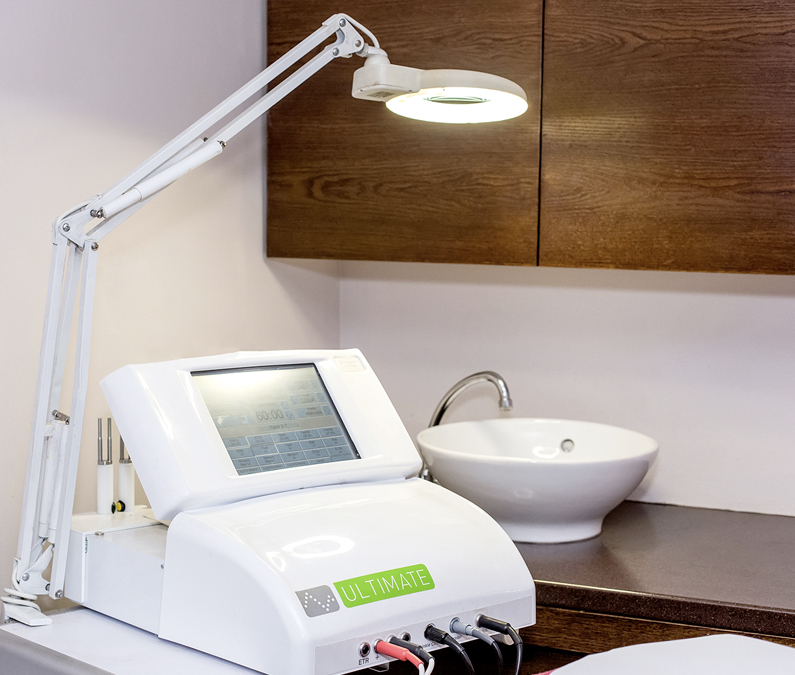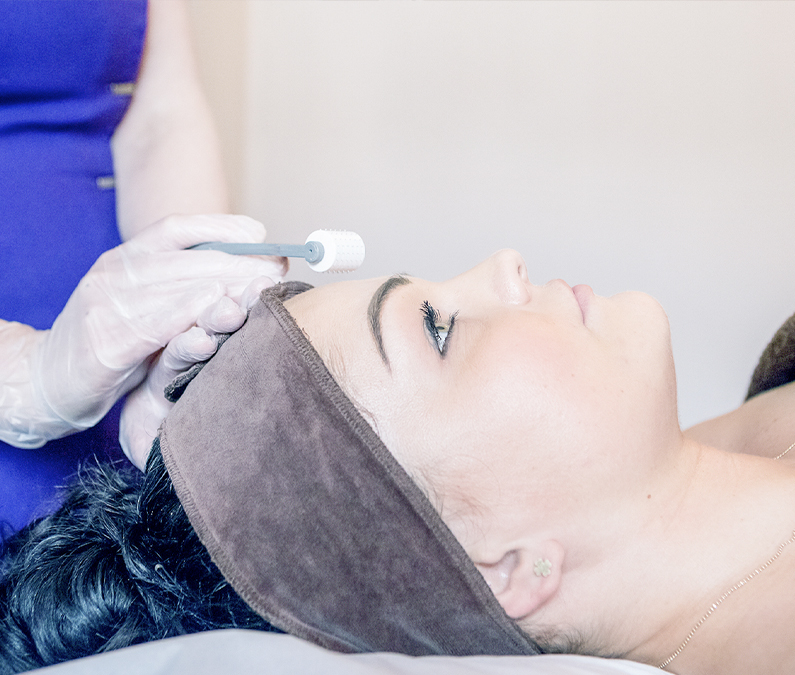 We have an extensive offering of Body treatments to help you achieve your desired body results.
We offer a range of pre-planned spa day packages which are set to take you on a journey of total relaxation and sensuous revitalisation. Feel free to contact us should you like to tailor make a package for you and your loved ones.  Each Ritual includes time in our specialist Spa facilities at each branch; such as the Infra Red Therapy Room in St. Albans and the Thermal Suite in Hitchin and Chiswick and Finchley's Infrared Lounge/ Thermal Suite… you're sure to walk away completely relaxed and refreshed! For those that want pampering in less time, book one of our Mini Rituals online.
We offer a number of treatments to enhance the appearance of your eyes. From lash and brow tinting, lash extensions and lash lifts.
Here at The Cove we offer a variety of hair removal options. Warm waxing, hot waxing, threading and electrolysis. If you are looking for a more permanent solution, check out our laser/ IPL hair removal sections.
Using the 'Power of three' 3D-Trilogyice is the latest advance in laser hair removal technology.
This powerful combination of different penetration and absorption levels of wavelengths, combined with the speed of results, ensures one of the safest and most comprehensive hair removal solutions available in the market today!
We offer a range of wellbeing treatments which can be tailor-made to suit your concerns. We have a similar consultation process as we do within our skin clinic, whereby we liaise with you to find out what your needs and requirements are and advice a treatment plan accordingly which will allow you to get your results quicker and lead a more relaxed, stressfree lifestyle!  If you are looking for a long term solution to wellbeing and relaxation, it is imperative that you are patient and allow yourself a course of treatments to get the best results.
Demand for Medical Aesthetic treatments continue to grow, demonstrating what great results they bring! We offer a wide range of treatments here, most of which are conducted by our Consultant Doctor.
When it comes to natural nails, Jessica Cosmetics is considered a world-leading brand, with a range of Jessica nail products to achieve and maintain naturally beautiful nails, complemented by a wide range of nail polish and GELeration colours.
The Cove Spa believes in results backed by scientific research and proof. We want to provide only the best for your skin – what it 'actually needs'.
We welcome men, women and teenagers to book a complimentary consultation where our highly skilled therapist will complete a detailed skin analysis whilst understanding what you would like to achieve before setting out a treatment plan inclusive of specific treatments, products and related frequencies. It is imperative you are patient and disciplined in order to see optimal results from the prescribed treatment plan. Often a course of treatments, combined with homecare products, will be required. We are at hand for any questions or support you require during the progress of your treatment plan
Whilst many of our treatments are suitable for teenagers, here's a selected few of our favourites to choose from
Here's a handful of our favourite pregnancy treats to choose from – for ladies over 12 weeks of pregnancy.