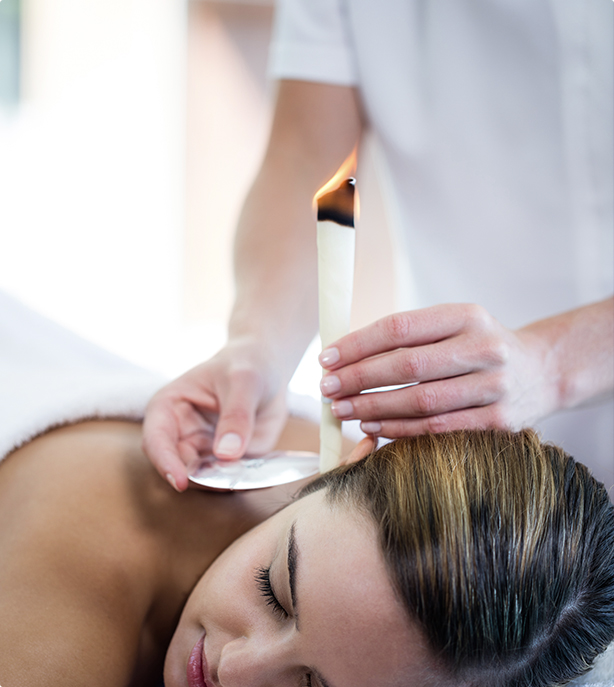 Non Surgical Rhinoplasty
A Non-Surgical Rhinoplasty is a dermal filler treatment which can treat a host of concerns, like straightening bumps in the nose, lifting droopy nasal tips, correcting assymetry, lifting a shallow bridge and balancing dorsal humps.
Using a thin needle, hyaluronic acid based dermal filler is strategically injected to effectively mould the shape of the nose without the need for surgery.
The injections themselves are very brief, ranging from 5-15 minutes depending on your unique treatment.