Founded in 2008
Journey
The Cove Spa was founded in 2008 and purchased by the current owners – an ambitious couple – back in 2012, who have since given the business a distinctive purpose of serving local communities with world-class treatments and a first-class service; whilst increasing reach to many more communities across the Home Counties and London.
Our Expertise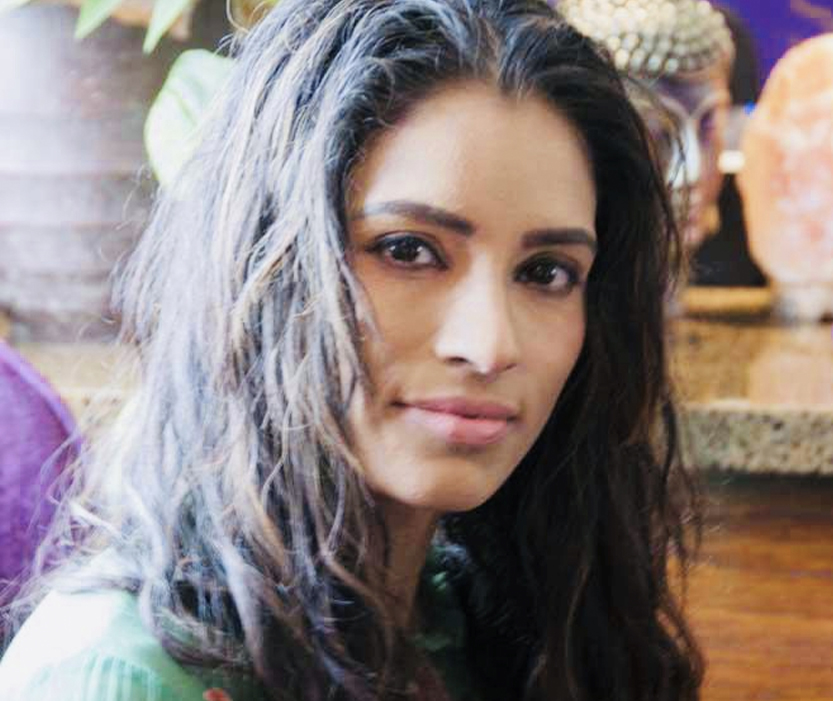 The Cove Spa brings together all components of wellness in an intimate holistic environment with a comprehensive customer journey providing relaxing and results driven treatments and therapies. We provide World-Class treatments, using only the best products available in the Beauty, Skincare and Aesthetics sector today. Our treatments are second to none and are provided by not only qualified, but passionate and caring team members who strive to make a difference to your wellbeing. Led and supported by Owner, Vikee Patel, the team at The Cove thrive on a close-knit, one-family approach Vikee maintains across the business. A passion to exceed expectations continuously and consistently is our philosophy and determination.
The Cove's invasive aesthetic treatments are conducted by Dr. Varsha Patel (BSc Hons, BDS) who is a practising dentist with a passion for both facial and dental aesthetics. A graduate from Kings College University London and Peninsula College of Medicine & Dentistry, Dr Patel has had further training in medical aesthetics at the Royal College of General Practitioners in Central London. Dr Patel's GMC number is 258381.
Our
Vision
Our Vision is very simple – to ensure we exceed your expectations at every stage of your journey with us… We believe in results and a first-class service!
We believe in continuously re-evaluating our standards of care and developing our services to provide cutting edge treatments and a five-star customer experience, aspiring for perfection without compromise.
Our ambition is to grow our presence across the UK by engaging with local communities to whom we can bring a positive difference in beauty and wellness.
Our Achievements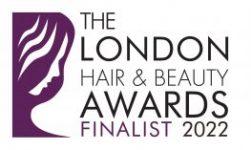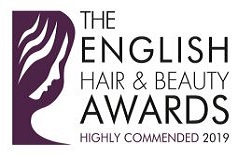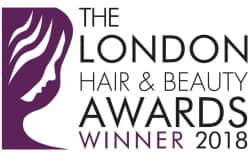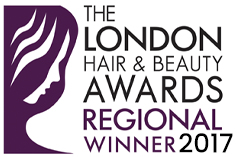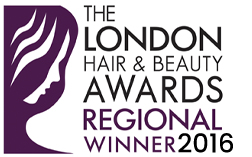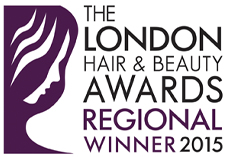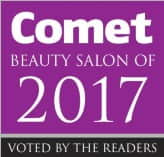 The best choice for you – don't just take our word for it..