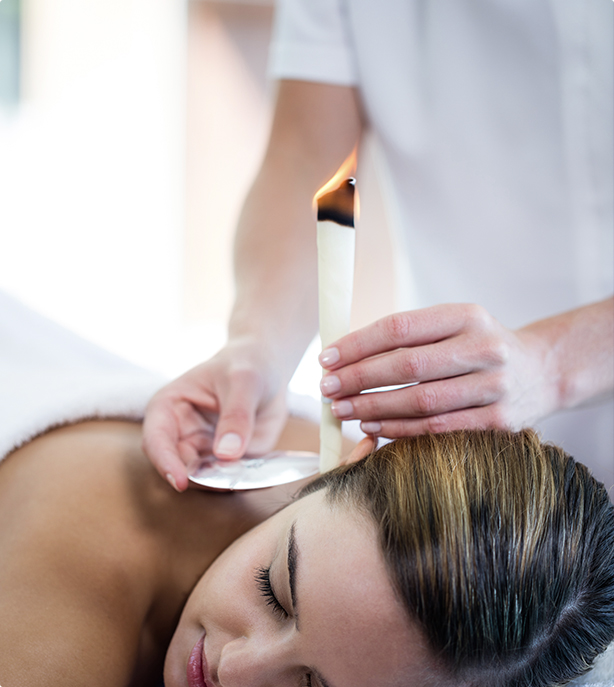 Thermal Suite @ Hitchin
The Experiential Shower
The shower is capable of offering a deluge of hot or cold water at the press of a button. This shower experience is heightened by the use of warm red or cool blue lights The lights are switched on automatically as soon as the user selects the hot or cold option.
The Aromatherapy Room
The Aromatherapy Room is gently heated to a very comfortable warmth but not hot enough to induce perspiration. Bench seats and the walls behind the seats are heated to a warmth which enfolds the user and encourages relaxation. With the added benefit of natural Aromatherapy essences which are infused into the room in a wide variety of essences including relaxing Lavender and Rose Geranium, stimulating Peppermint or the invigorating Pine and Menthol. As a total relaxation the room has been fitted with subtle fibre optic lighting.
The Steam Room
Steam bathing is recognised by modern medicine for its health giving properties and the combination of heat and humidity Increases circulation, relaxes tense muscles and helps to soothe aches and pains. The warm moist air can aid breathing and alleviate respiratory and sinus problems particularly when essences such as Menthol and Eucalyptus are added. Steam bathing can be a perfect way to relax after exercise or a hard days work.